THE REVIEW AGGREGATOR
Too many reviews
Too many platforms
Aggregate your Reviews
Reviewlattice aggregates your reviews from multiple sources in all languages. We present you the Customer Sentiments and a lot more in an intuitive dashboard.
Designed by Codelattice
YOU ARE UNDER REVIEW
Reviews may be overlooked.
Find all your reviews in one platform summarized and translated in your preferred language for timely action.
ABOUT REVIEWLATTICE
We are a review aggregator. Reviewlattice engine has a built-in Natural Langage Processor (NLP), Language Translator and MetaData Extractor. We provide you with a dashboard and APIs of aggregated reviews.
Reviewlattice is hosted in AWS cloud with multiple layers of security, load balancer and efficient caching.
Reach Us
WHAT'S IN IT?
Dependable Engine
Natural Langage Processor (NLP)
Emotion AI is put for review analysis and computational linguistics to systematically identify, extract, quantify, and study affective states and subjective information of the reviews.
Language Translator
Leveraging on Google machine learning, Reviewlattice instantly translates reviews between more than a hundred languages.
Metadata Extractor
Our metadata extractor retrieves embedded data in the reviews by a statistical approach. The data is categorized and interpreted.
Trend analysis
Recurring oversights and problem areas in your business are brought to your notice. Sentiment-mapping feature will let you know the feedback even before you read the reviews.
Channel Prioritisation
Reviewlattice recognizes the channels where your business presence has maximum impact, thus helping to direct the marketing efforts.
24 X 7 Support
Team of multi-discipline engineers work round the clock to support any technical or operational issues. We are one call away.
take a look
What we Recently do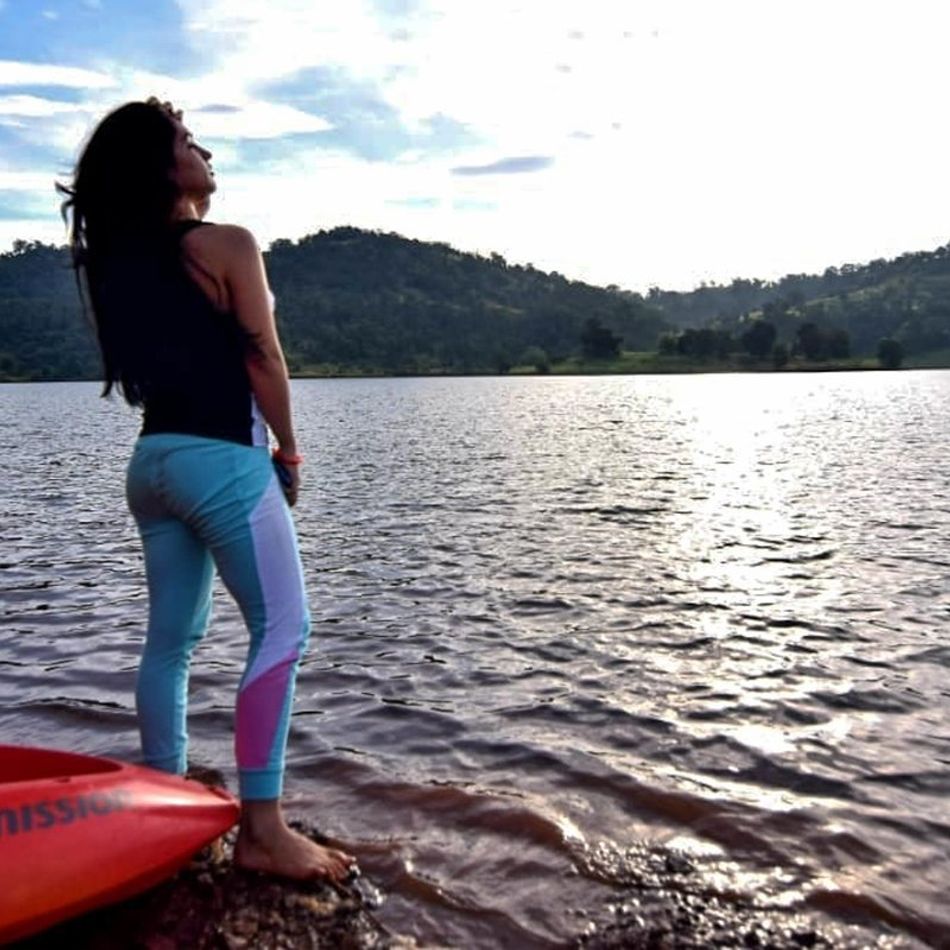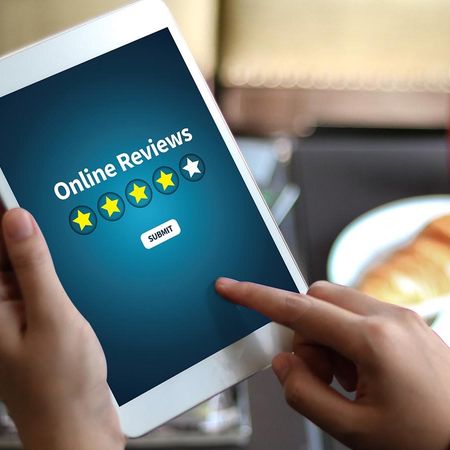 8 Million +
Reviews Aggregated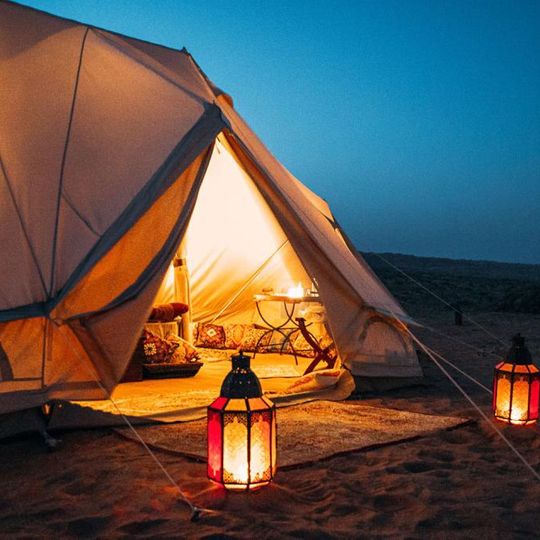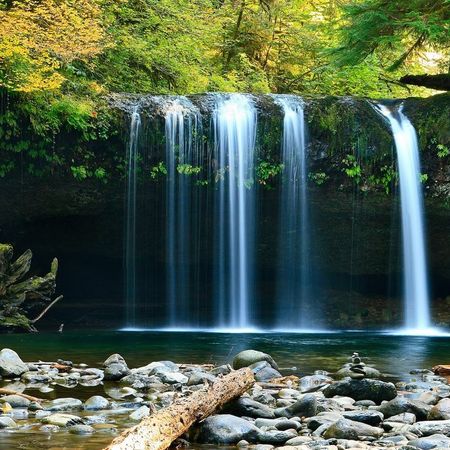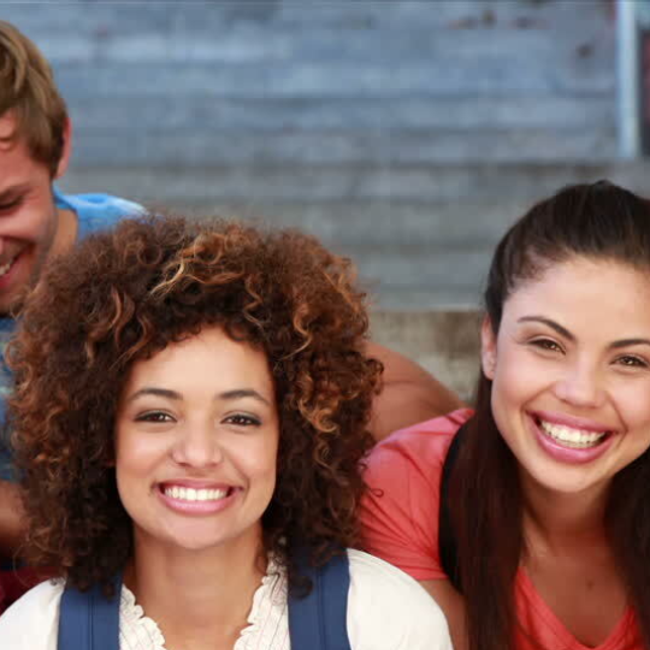 Customized to meet your needs.
Our solution is best suited for Larger Enterprises or Service Aggregators. We have a technology framework to deliver it. Let us know if you need us.
WHY YOU NEED US
A Reliable Partner.
I have been working in Global Travel industry since 1994. I founded holidaycars.com an online portal for global car hire deals. We have sold products in more than 125 countries, 17,000 locations, 22 languages and 25 currencies.
We know that the online reputation of any business is primarily based on the reviews. Proactive review management moulds perception of existing and potential customers. We developed Reviewlattice to ease your efforts in brand building and reputation management.
Won't it be convenient if someone promptly directed your attention to a review that may impact your business?
~ Robbert Jan Meerpoe
Co-founder, Codelattice Europe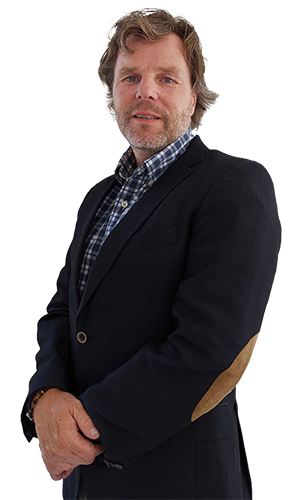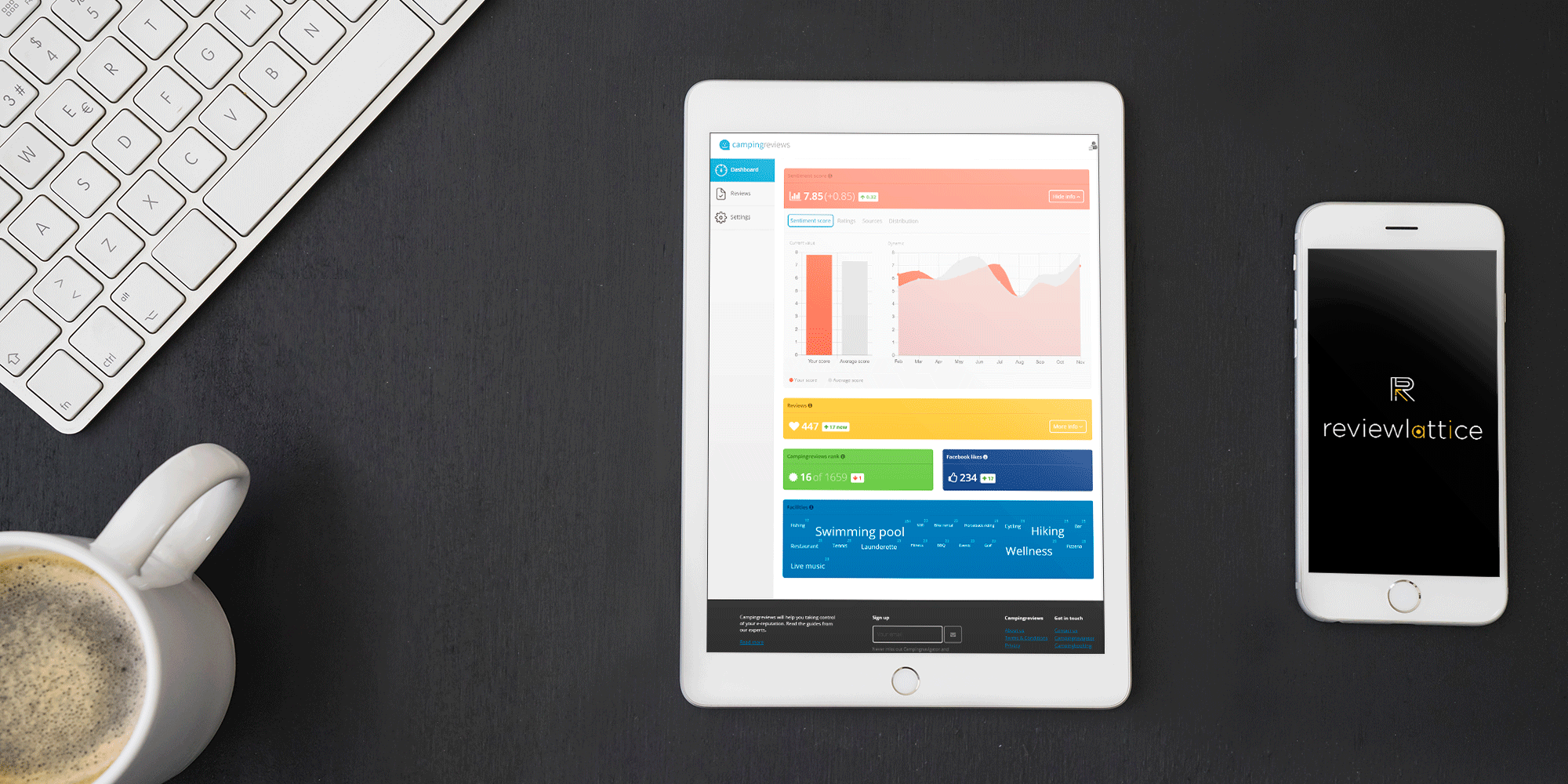 What our clients say
We have been a customer of Reviewlattice for multiple years and are very pleased with their services. They excel in all aspects of their business, including product development, testing and delivery. Having the ability to offer a very high level of customer service is crucial to ResNet World's success. Codelattice supports ResNet World in this regard, by providing quality work in a timely manner and one that stands the test of time. We would strongly recommend Vijith and his team at Codelattice to any company looking for strong technical ability that comes attached with a very high level of customer service.
we are happy
Featured clients
Head office:
Emmalaan 7, 2159 LP Kaag, The Netherlands
Phone:
Email: